Straw Innovations Ltd
Inspired by Nature
Rice is the world's number 1 food crop. However, for every kg of grain we eat, about the same amount of straw is produced. Rice straw is the greatest environmental disaster you've never heard of: there are about 750 million tonnes produced each year in Asia, of which around 300 million tonnes are burned for disposal. Much of the rest is left to rot in the fields where it emits methane – a greenhouse gas (GHG) more than 80 times worse than CO2 over a 20 year period. As a result, rice is responsible for more GHG emissions than the whole of the aviation industry combined.
Straw Innovations was started in December 2016 as a spin-out from world-leading rice straw R&D. The company addresses the two key problems: 1) How to get the straw out of rice fields economically; and 2) How to upcycle it to make eco-friendly, commercially viable products.
Straw Innovations has developed a suite of green technologies that make this possible, and is demonstrating them at its test site in Laguna, Philippines. The company is now preparing to take its innovations to scale, to benefit local rice farmers, consumers and the environment.
Food. Fuel. Fertilizer.
Transforming Asia's largest waste into a surprising climate solution
Partners and Collaborators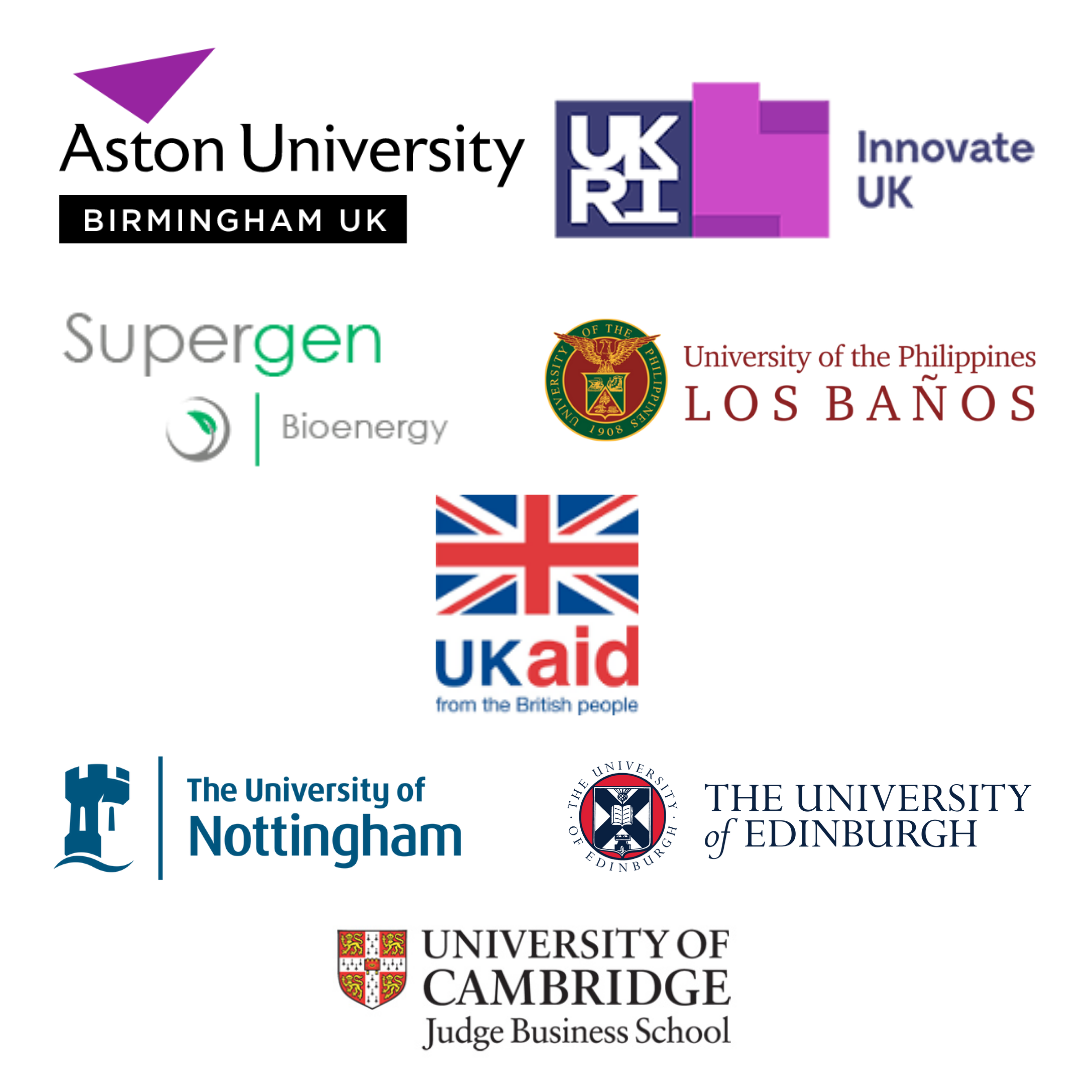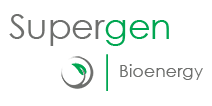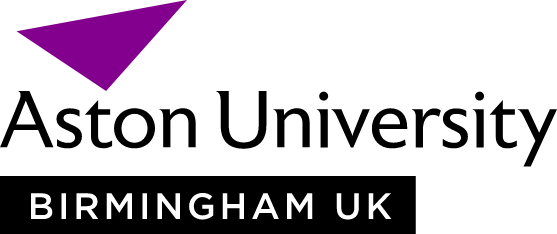 Offices
Lawes Open Innovation Hub, Rothamsted Research, UK
with operations in Victoria, Laguna, Philippines
EMAIL US
craig@strawinnovations.com