Straw Innovations Ltd
Inspired by Nature
More often than not, people look at rice straw, sigh and say: "That's just another bulk of waste we need to get rid of!" However, we at Straw Innovations Ltd. beam whenever there are bulks of rice straw available. While others may see it as waste, what we see are possibilities.
Specifically, the three F's: Food, Fuel, and Fertilizer. Through a closedly analyzed and scientifically tested process, Straw Innovations can offer a better way of utilizing leftover rice straw that benefits not only Mother Nature, but also various sectors of our society.
Food. Fuel. Fertilizer.
While others may see bulks of rice straw as a waste, what we see are POSSIBILITIES.
Partners and Collaborators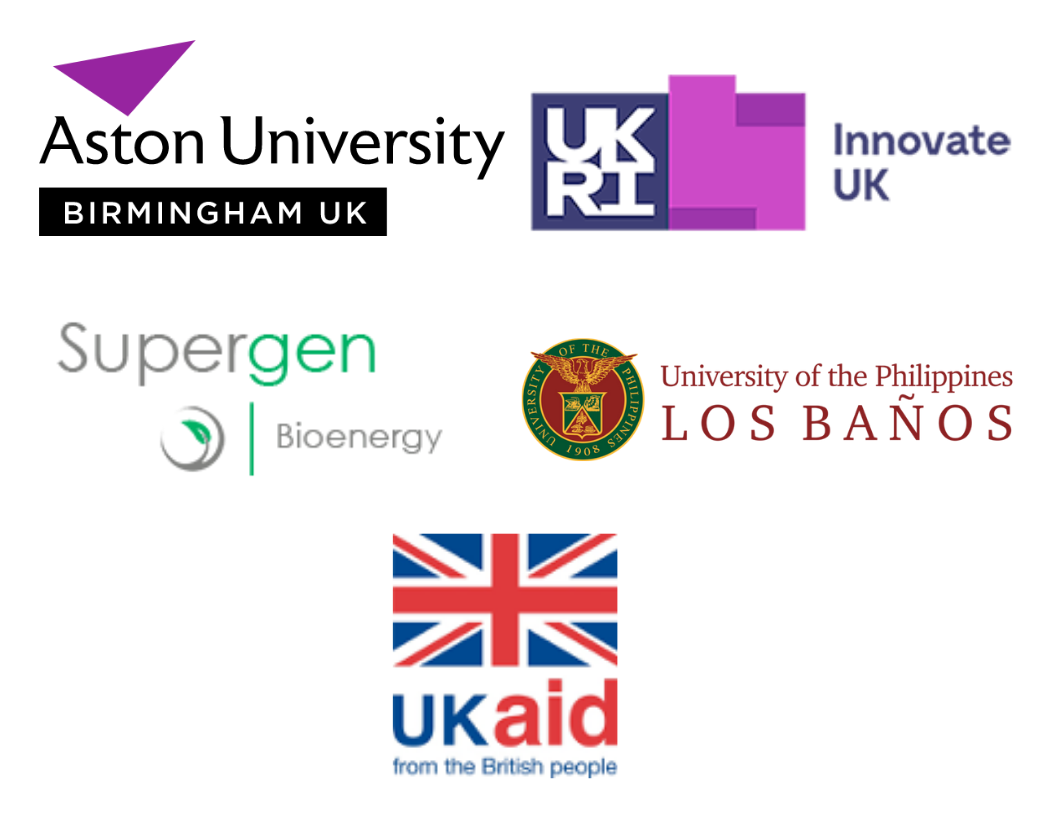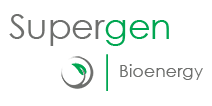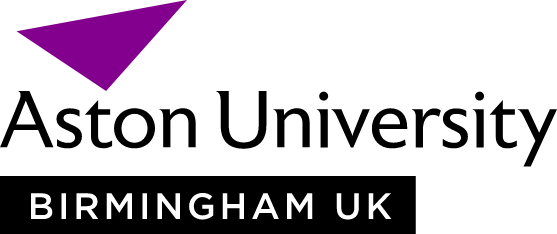 EMAIL US
craig@strawinnovations.com
Straw Innovations Ltd is registered in the Lawes Open Innovation Hub, Rothamsted Research, UK. Then Straw Innovations Inc has a field site in Victoria Laguna.