Craig Jamieson
Director & Founder

Geraldine Ann Layaoen
Business Development Manager

Heathel Layaoen
Head Engineer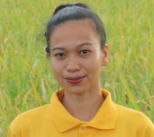 Jehosa Reyes
Facility Engineer

Alexis Belonio
Gasification Specialist
Ian McChesney
Biochar Specialist

Rhaniel Delos Santos
Chemical Engineer
Cedric Cornejo
Operations Engineer
Craig Jamieson
Director of Straw Innovations Ltd.
Craig Jamieson originally trained in horticulture and has a master's degree in International Rural Development with 'Distinction'. He has worked in business management, consultancy and also scientific research, specializing in sustainable biofuels and bioenergy. His work has taken him across Africa and Asia developing bioenergy solutions that enhance rather than compete with food production. His clients have included the UK Government, UN FAO, World Agroforestry and the International Rice Research Institute.
In 2016 with support from the UK Government, Craig established an industrial pilot plant making clean fuel from waste rice straw. Straw Innovations Ltd was born and he is now preparing to take it to first commercial scale in the Philippines.
Geraldine Ann M. Layaoen
Business Development Manager
Geraldine Ann Layaoen holds a degree in BSc in Biology from the University of the Philippines Los Banos and Masters in Business Administration from the Asian Institute of Management. She started her career in a research institute focusing on rice production improvement. Geraldine combines 5 years of specialized genetic research management with an innate sense of systematic process driven approach and collaborative skills.
As the Business Development Manager, she continuously builds good relationships with local farmers, government agencies and end customers. She is a strong advocate for sustainable development and is continually focused on the triple bottom line of economy, society and environment.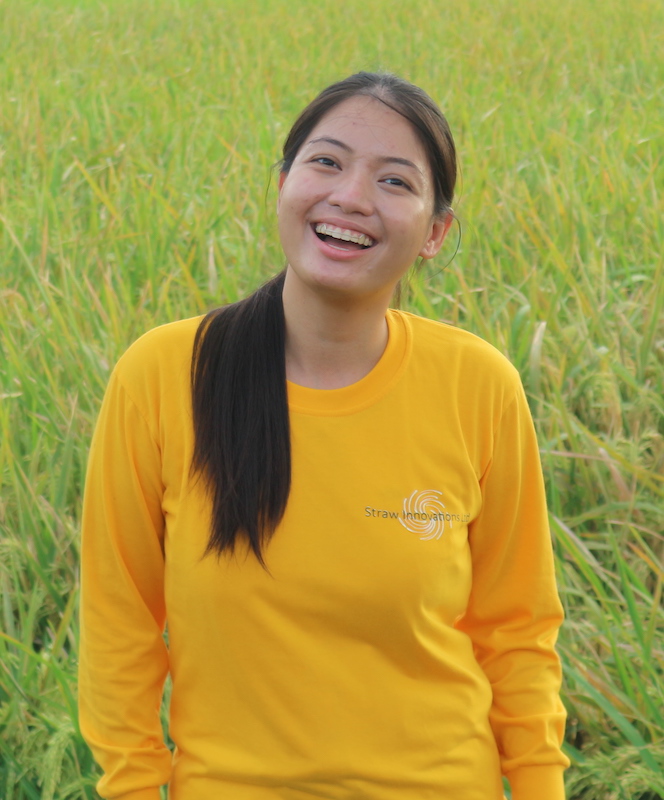 Heathel Loren Z. Layaoen
Head Agricultural Engineer
Heathel Loren Layaoen holds a degree in Agricultural Engineering major in Agricultural Power and Machinery Engineering from the University of the Philippines Los Banos. He started his career in agriculture machine testing and later on joined a company which supplies postharvest machineries for rice production. He owns his own rice farm together with his wife, cultivating Philippine heirloom rice varieties and putting his knowledge of farm management and mechanization into practice.
As the Head Agricultural Engineer, he innovates to avoid bottlenecks in the supply chain for rice straw collection and processing. His vision is to improve and modernise agricultural production in the Philippines and reduce its environmental footprint.
Marie Jehosa B. Reyes
Facility Management Engineer
Marie Jehosa Reyes holds a MSc in Agricultural Engineering major in Land and Water Resources Engineering from the University of the Philippines Los Baños. She started her career in agricultural machinery testing, standards development, policy and development research. Her interest is in making agricultural systems more sustainable and climate resilient.
As the Facility Management Engineer, she designs and leads tests to improve rice straw biogas yields and economics.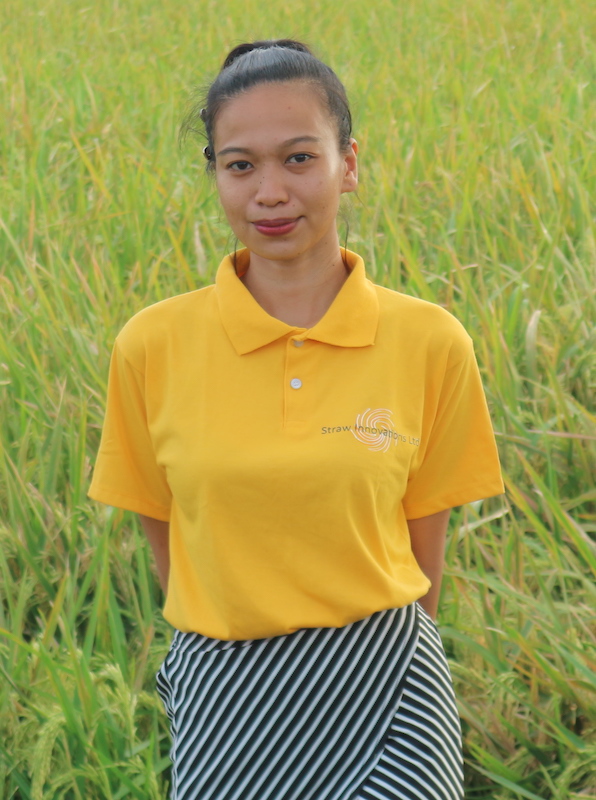 Rhaniel Delos Santos
Site Manager
Rhaniel Rhett delos Santos holds a degree in Chemical Engineering from University of the Philippines Los Baños. He started his career specialising in project management for the wastewater industry, covering pre-planning, feasibility study, design, construction and operation to prove processes. His passion in process engineering has taken him to also study data analytics and machine learning. At Straw Innovations, he designs, analyzes data, and develops new processes to optimize bioenergy production from rice straw, producing scalable models for setup.
Cedric Cornejo
Operations Engineer
Cedric Cornejo is an Agricultural Engineer who previously worked for the Philippine Center for Postharvest Development and Mechanization (PhilMech) before joining Straw Innovations in 2021. He obtained his degree 'Magna Cum Laude' and came first nationally in his board exams. His passion is to use his skills to benefit local rice farmers and the environment, which is why he has found his natural home, developing improved straw handling systems at Straw Innovations.
Alexis Belonio
Gasification Specialist
Alexis Belonio is an Agricultural and Biosystems Engineer, specialising in gasification of rice biomass. He is drawing on his 35 years' experience to design a new rice gasification system for rice straw and husks, paired with a dryer that will widen Straw Innovations' offering to local rice farmers.

Ian McChesney
Biochar Specialist
Ian McChesney has been Director of Biochar Project Services for 17 years and specialises in design and development of innovative biochar systems. He is helping the Straw Innovations team to produce a rice drying and biochar system specifically for rice straw.
Partners and Collaborators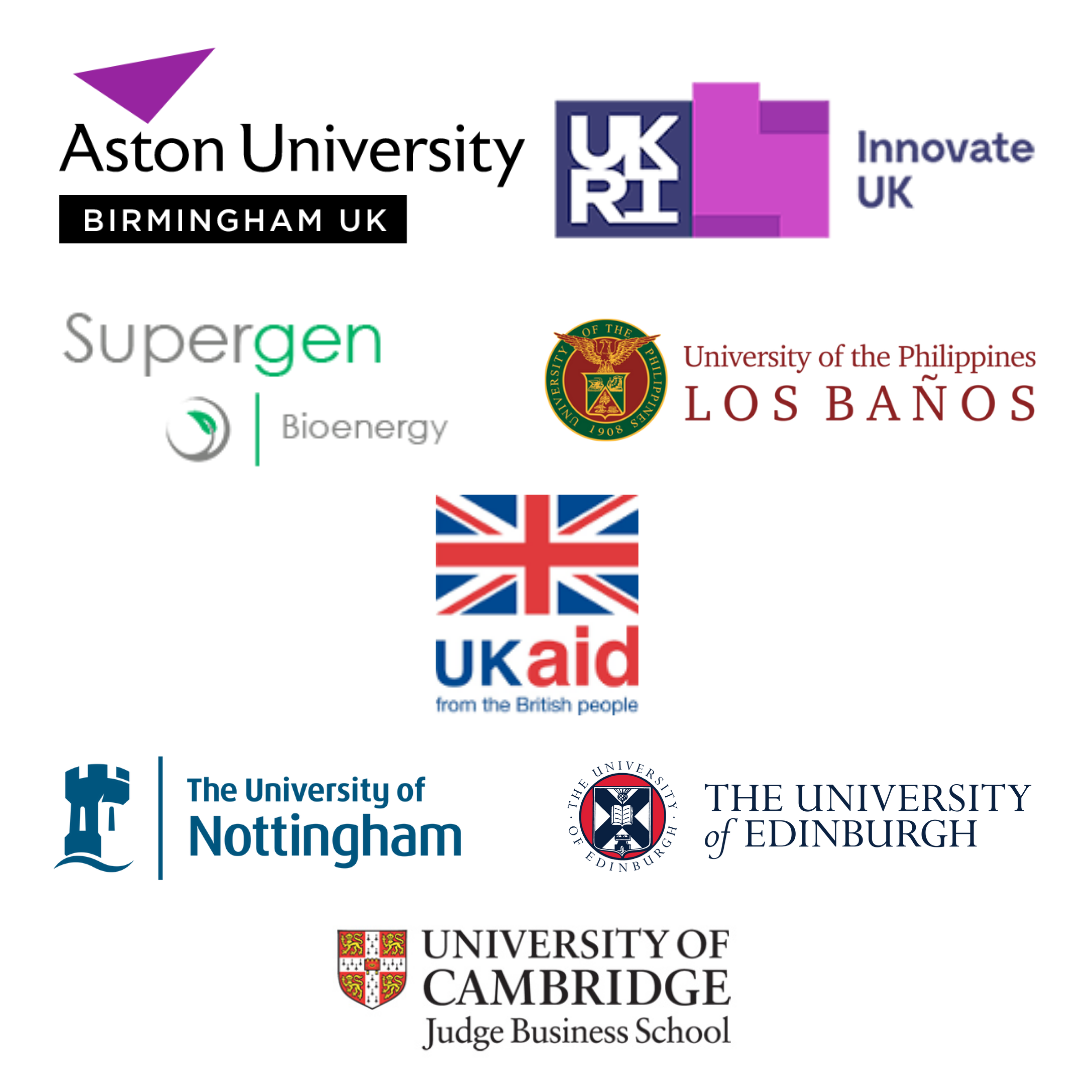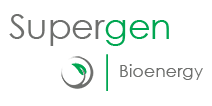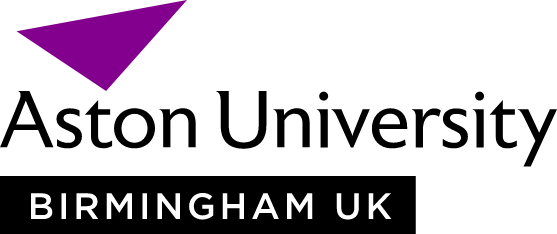 Offices
Lawes Open Innovation Hub, Rothamsted Research, UK
with operations in Victoria, Laguna, Philippines
EMAIL US
craig@strawinnovations.com