Energy & Bioproducts Research...
Straw Innovations focuses on turning waste into energy. Meet our team of innovators who continuously work on improving rice production. Finding ways to keep our waste always in place.
Partners and Collaborators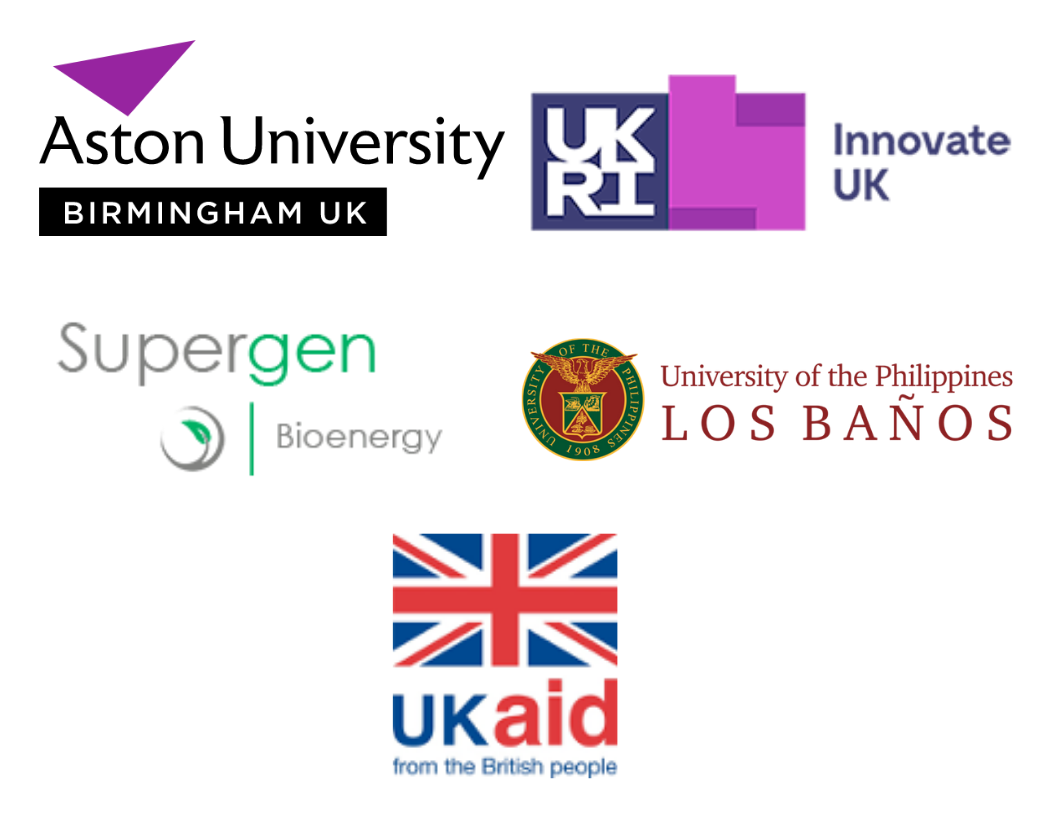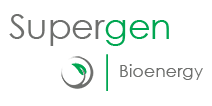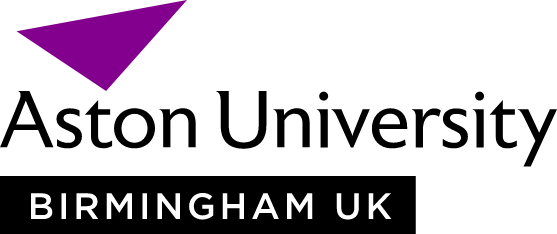 EMAIL US
craig@strawinnovations.com
Straw Innovations Ltd is registered in the Lawes Open Innovation Hub, Rothamsted Research, UK. Then Straw Innovations Inc has a field site in Victoria Laguna.