Craig Jamieson
Director of Straw Innovations Ltd.
Craig Jamieson originally trained in horticulture and has a master's degree in International Rural Development with 'Distinction'. He has worked in business management, consultancy and also scientific research, specializing in sustainable biofuels and bioenergy. His work has taken him across Africa and Asia developing bioenergy solutions that enhance rather than compete with food production. His clients have included the UK Government, UN FAO, World Agroforestry and the International Rice Research Institute.
In 2016 with the support from Innovate UK, Craig Jamieson was able to establish an industrial pilot plant making clean fuel from waste rice straw. Straw Innovations Ltd was born and currently he is now preparing to take it to first commercial scale in the Philippines.
Geraldine Ann M. Layaoen
Business Development Manager
Geraldine Ann Layaoen holds a degree in BSc in Biology from the University of the Philippines Los Banos and Masters in Business Administration from the Asian Institute of Management. She started her career in a research institute focusing on rice production improvement. Harnessing 5 plus years of specialized genetic related research management along with an innate sense of systematic process driven approach and collaborative skills, she seeks to grow innovation and relationships that enable the same.
As the Business Development Manager, she continuously builds good relationships with the various stakeholders involved. Pushing forward sustainable production, she believes that companies should equally focus on the three pillars of sustainability: economy, society and environment (triple bottom line).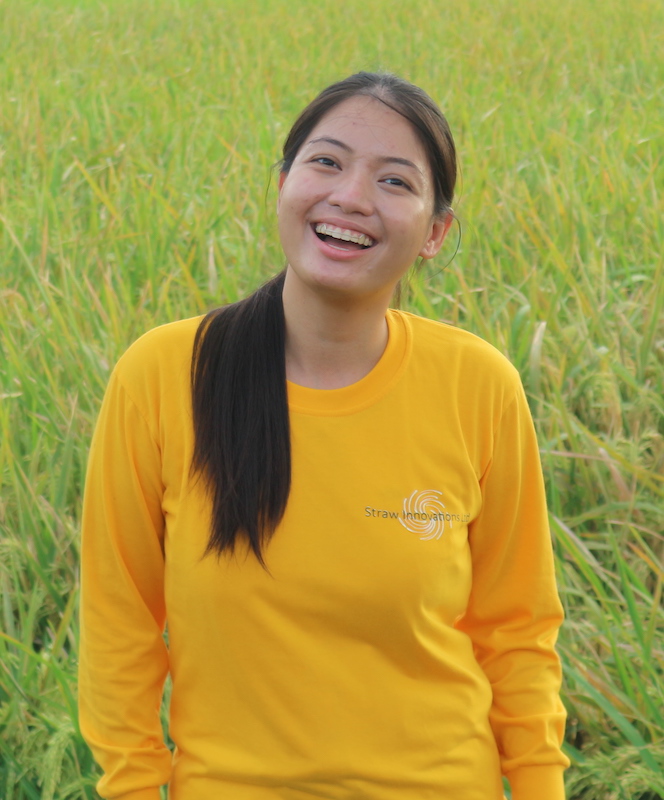 Heathel Loren Z. Layaoen
Head Agricultural Engineer
Heathel Loren Layaoen holds a degree in Agricultural Engineering major in Agricultural Power and Machinery Engineering from the University of the Philippines Los Banos. He started his career in agriculture machine testing and later on joined a company which supplies postharvest machineries for rice production. Currently, he ventured into rice farming together with his wife, cultivating Philippine heirloom rice varieties practicing his knowledge on field in farm management and applying farm mechanization.
As the Head Agricultural Engineer, he innovates ways on how to improve the bottlenecks in the supply chain of rice production. With his integral connection with agriculture, he developed his vision of improving and modernizing agricultural production in the Philippines. He envisions for the Philippine Rice Agriculture to adapt sustainable production in the future.
Marie Jehosa B. Reyes
Facility Management Engineer
Marie Jehosa Reyes holds a MSc in Agricultural Engineering major in Land and Water Resources Engineering from the University of the Philippines Los Banos. She started her career in agricultural machinery testing, standards development, policy and development research. Her interest is working on systems geared towards sustainable growth and climate resilience. In the projects she was involved with, she explored on refining the systems vital to agricultural development including climate and social impact.
 As the Facility Management Engineer, having the passion and heart to achieve sustainable development, she continuously strives to find ways to contribute in innovating and strengthening various aspects of agricultural technology.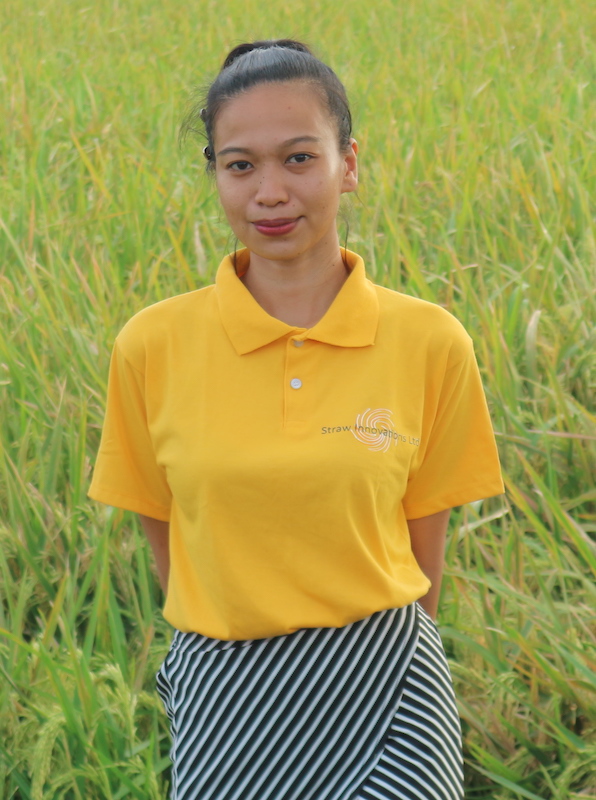 Jim Parafina
Facility Plant Manager
Jim Parafina is a mushroom farmer who garnered years of experience using rice straw as the substrate. With his technical skills in mushroom production, he continuously contributes on the pretreatment trials for the improvement of biogas production
As the Facility Plant Manager, he contributes on the smooth operations of the plant. Having him as a local farmer on board enables the company to immerse adeptly with the agricultural community.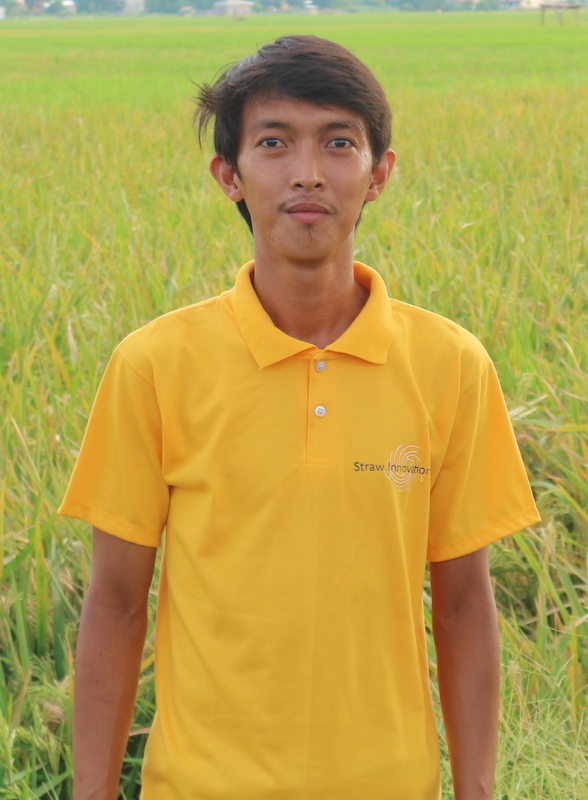 Straw Innovations focuses on turning waste into energy. Meet our team of innovators who continuously work on improving rice production. Finding ways to keep our waste always in place.
Partners and Collaborators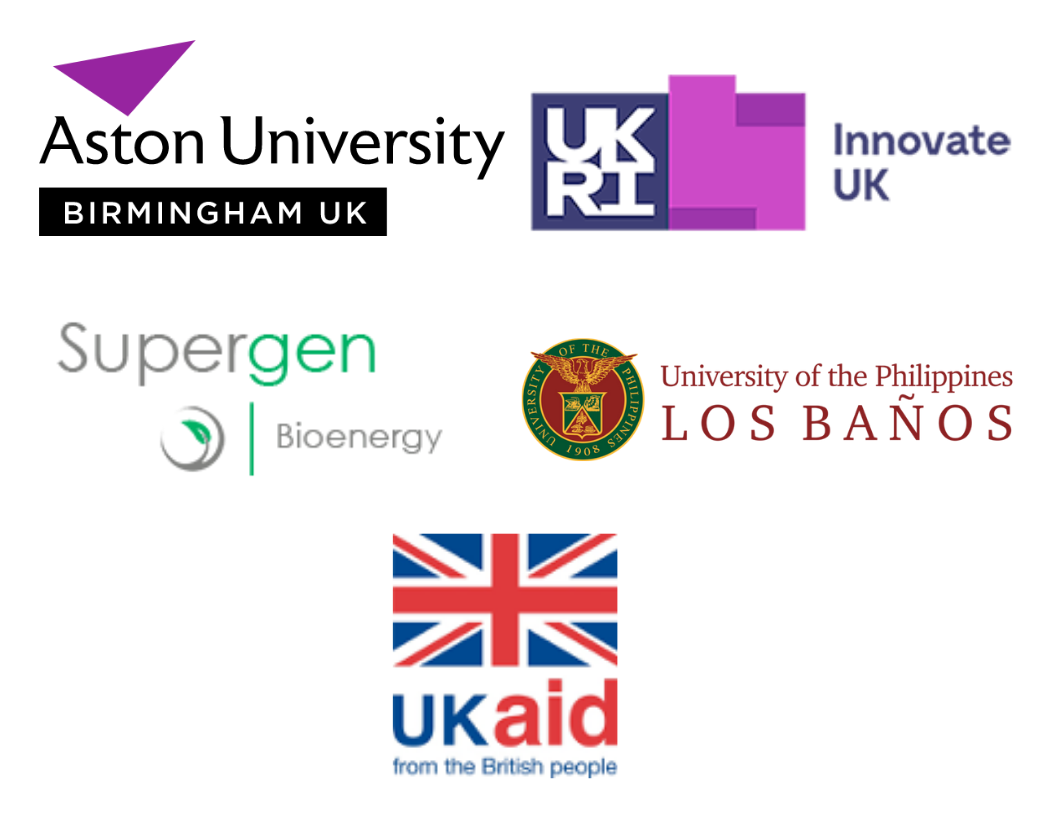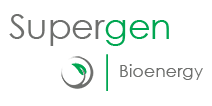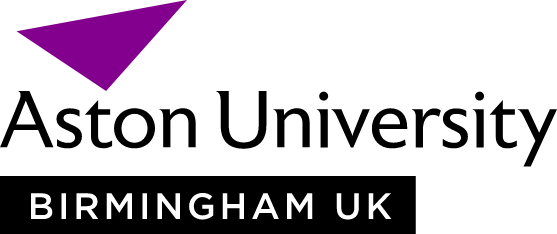 EMAIL US
craig@strawinnovations.com
Straw Innovations Ltd is registered in the Lawes Open Innovation Hub, Rothamsted Research, UK. Then Straw Innovations Inc has a field site in Victoria Laguna.